SCC Golf Tournament
---
---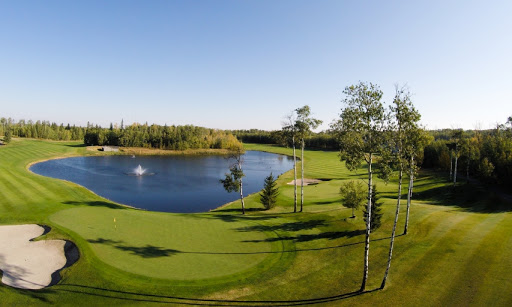 ---
Registration now Open


We will be holding the SCC Golf Tournament on Sunday, June 13 at the Northern Bear Golf Course.
18-holes @ $90 per person; 9-holes @$50 per person
Prices include GST, driving range balls, power golf cart and rain check for inclement weather.
Stay for a meal at the Northern Bear Lounge. Let them know you are with the SCC Golf Tournament and the Club will get $5 per meal.

Register at https://forms.gle/XVFFpVhJLNQYwpL97
Payment is due May 28th. E-transfers can be sent to payment@strathconacurlingclub.ca